Robert J. Devine - K8ZFW
1936 - 2013
Bob Devine from Richfield, Ohio was a Christian Broadcaster and well known Moody Institute radio personality. He was a Broadcasters Hall of fame inductee in 1990.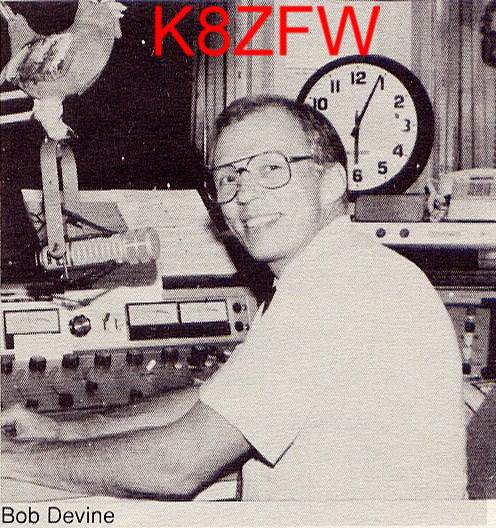 Bob Devine was "Tops in his field"!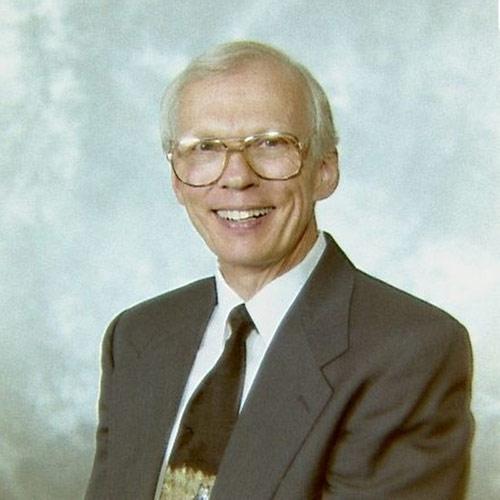 Taken before retirement!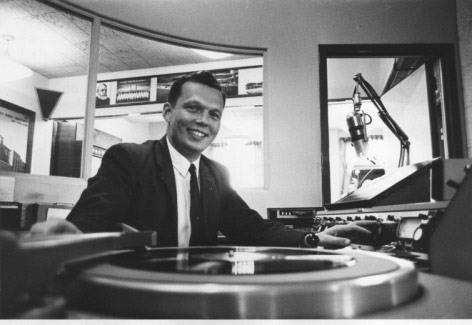 A young K8ZFW at studio controls 103.3 FM.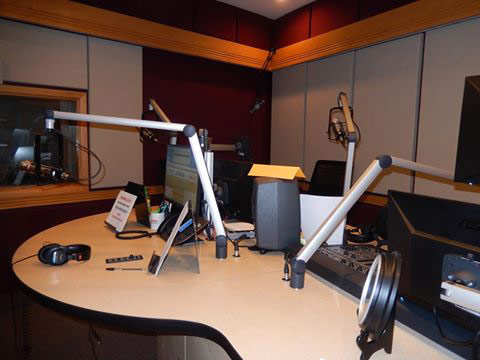 Newly remodeled studio dedicated in Bob Devine's memory in 2016.
WCRF 103.3 Cleveland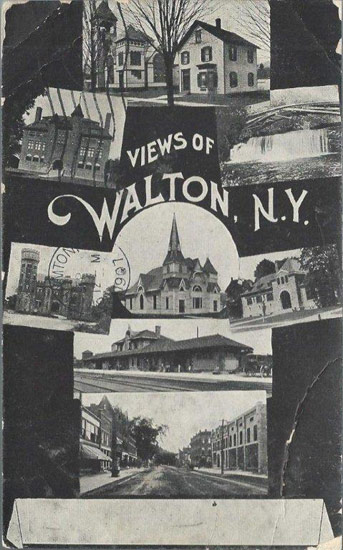 This is an early postcard view of Walton, NY where the Devine family grew up and had their ministry.
Here are a couple of Bob's books!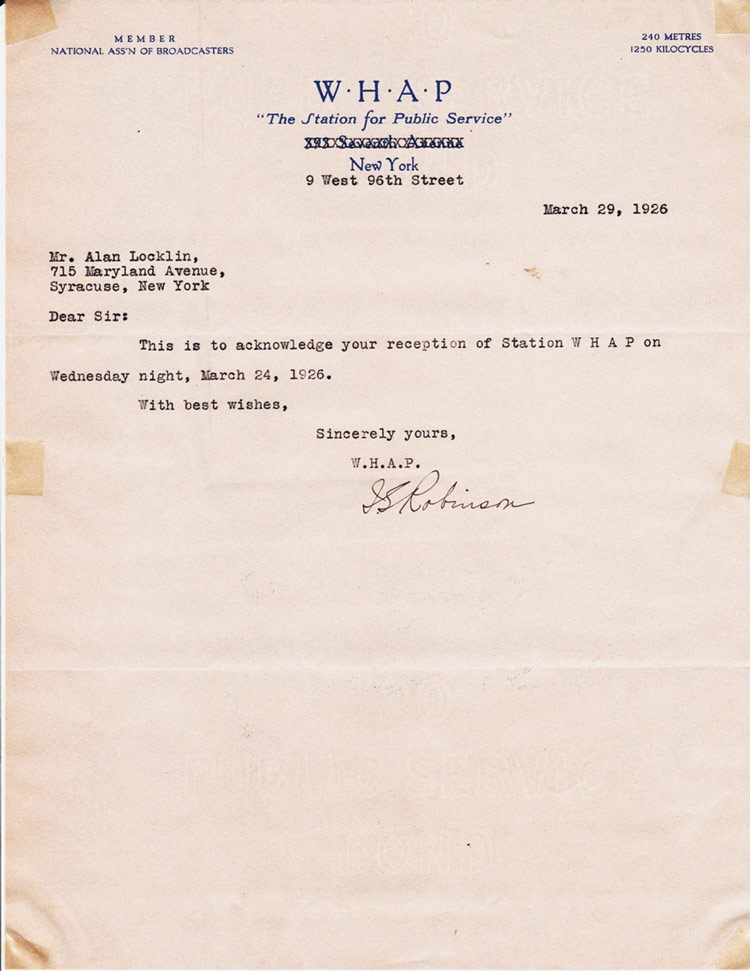 Bob Devine's father Rev. John Henry Devine started his ministry as a street preacher in NYC - he would later speak over station WHAP in Manhattan.
Here is a confirmation letter from WHAP.
Tribute and photos courtesy of W8SU
---
This site is copyright © by K8CX of Paradox Design Group (PDG).
All Rights Reserved. All art, photos, and html is property of PDG.