Tribute to Doris W. (Butch) Singer K9IXD
May 8, 1917 - 2004
Doris was the IRCC Outstanding Amateur of the Year in 1958. Her husband Cliff Singer W9SWD was Ham of the Year in 1957 and also Indianapolis Radio Club President that same year.
Doris "Butch" M. Singer, K9IXD, Silent Key (1917-2004).
OM Clifford M. Singer, W9SWD, Silent Key (1906-1996).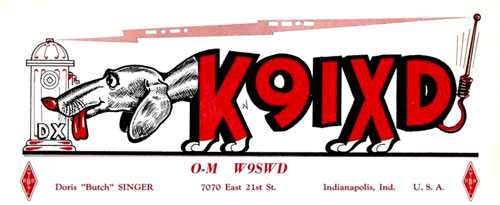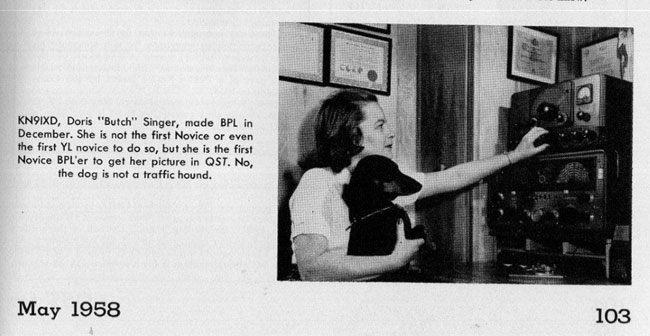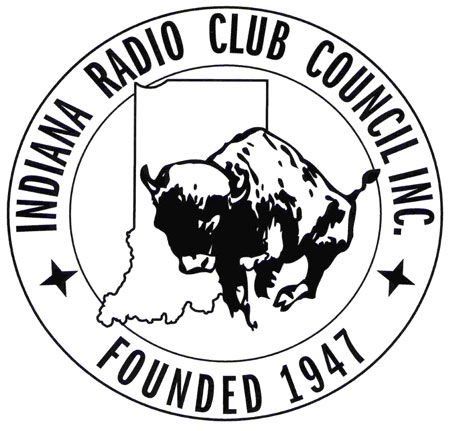 QSL courtesy of F6BLK.net
Photo from May 1958 QST Magazine
Tribute courtesy of W8SU
SK info courtesy of W5KNE
---
This site is copyright © by K8CX of Paradox Design Group (PDG).
All Rights Reserved. All art, photos, and html is property of PDG.