Tribute to Michael Lee Parent N0QKZ
December 8, 1937 - March 26, 2008
Michael Lee Parent was born on December 8, 1937. He was my mentor and friend. He was the person who introduced me and helped me become a ham radio operator. He also introduced me to become a member of the Jefferson County Red Cross Disaster Services in Arvada, CO. He passed away on March 26, 2008 and will be deeply missed.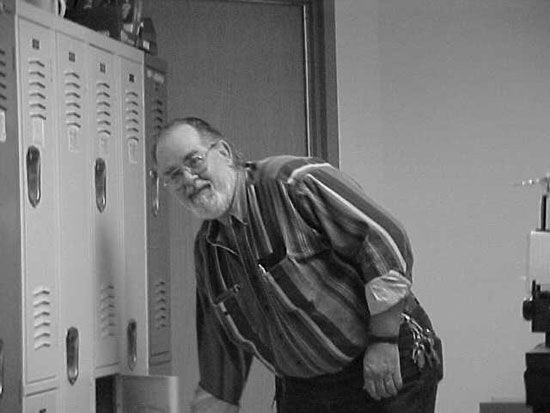 Tribute courtesy of Paul P. Bouthillier KB0WMA
---
This site is copyright © by K8CX of Paradox Design Group (PDG).
All Rights Reserved. All art, photos, and html is property of PDG.