Here are some photo from Chuck Brady's return to Cape Town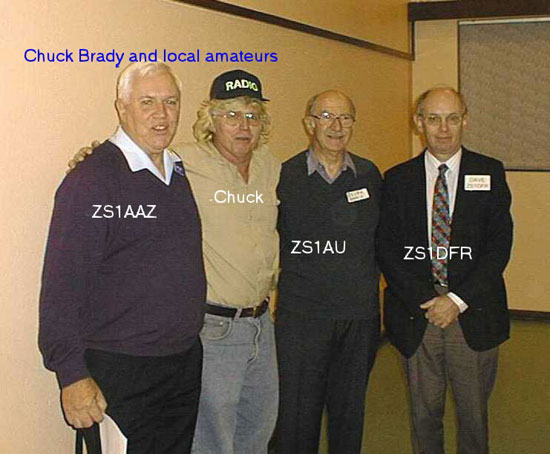 Local Amateurs with Chuck
ZS1AAZ, N4BQW, ZS1AU, ZS1DFR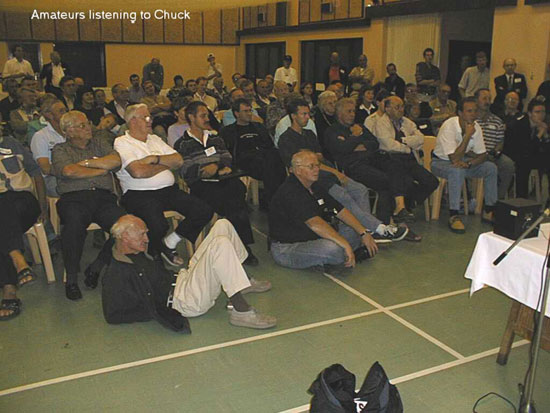 Local Amateurs listening to Chuck speak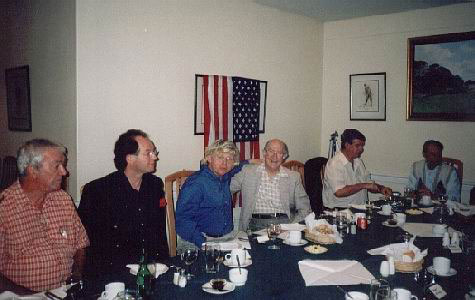 Dinner Photo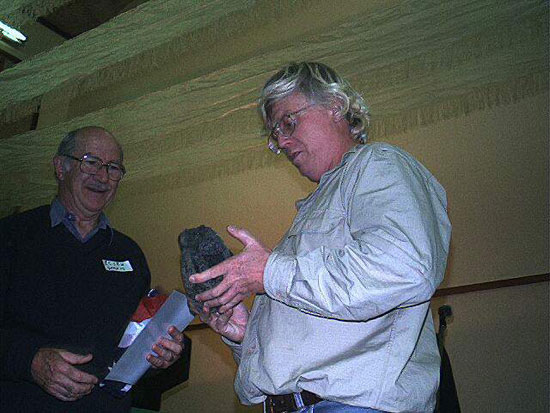 ZS1AU and N4BQW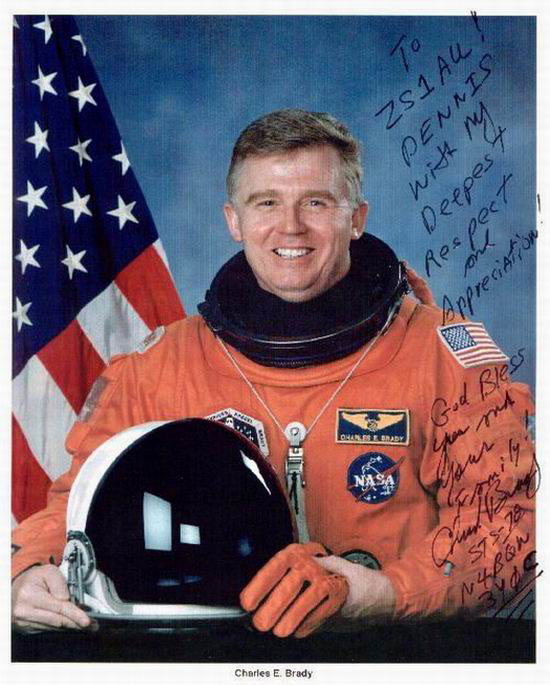 This is an autographed photo to ZS1AU from Captain Charles Brady, NASA Astronaut.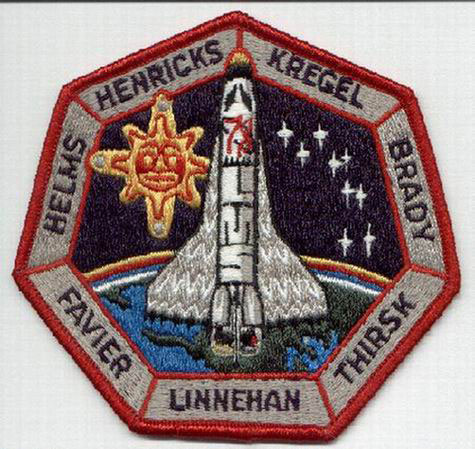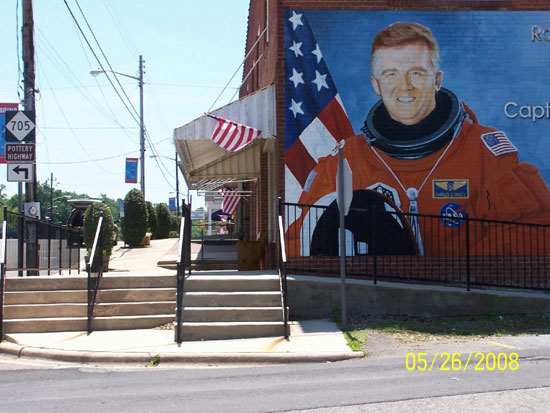 Painting of Captain Chuck Brady in Carolina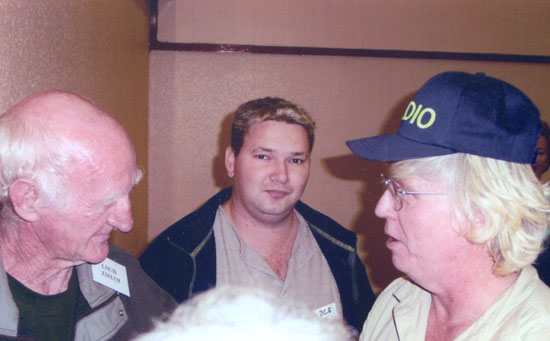 ZS1LVH, ZS1BCE, N4BQW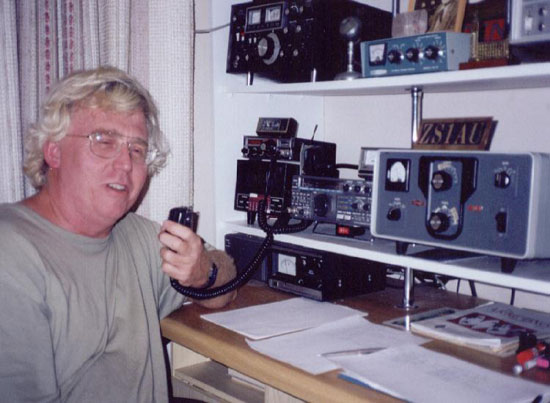 Chuck in ZS1AU Hamshack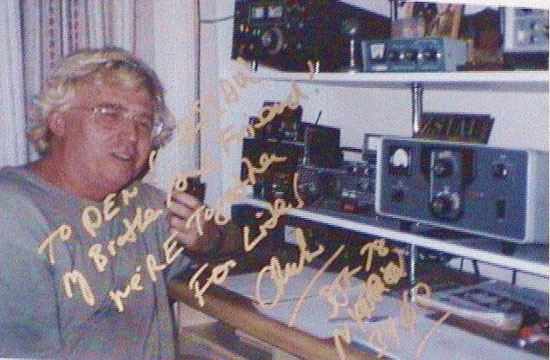 The autograph on the photo taken in my shack reads :
TO DEN ! ZS1AU MY BROTHER & FRIEND ! WE'RE TOGETHER FOR LIFE ! CHUCK STS 78 N4BQW 3Y0C
We had regular skeds & his untimely passing was a terrible shock. I will remember Chuck as one of the nicest radio amateurs I have ever known, up in space & so down to earth. Rest in Peace My Brother. Always remembered by Dennis Wells ZS1AU & family in Cape Town RSA.
You can find the article about Chuck 3Y0C in my article on my website under Pilot operations. www.qsl.net/zs1au/
Here is his 3Y0C QSL Card.
Here is a recording of Chuck on 20M from 3Y0C.
Here is his N4BQW/KH9 QSL Card.
Here is a recording of Chuck on 15M from N4BQW/KH9.
---
This site is copyright © by K8CX of Paradox Design Group (PDG).
All Rights Reserved. All art, photos, and html is property of PDG.