Tribute to Philip S. Rand W1DBM
1906 - November 27, 1995
Inducted into the CQ Amateur Radio Hall of Fame in 2008!
TVI pioneer; author, Television Interference. Rand was an electronics engineer for the Remington-Rand Corporation in the late 1940s, when Amateur Radio faced a crisis in the form of interference to the early VHF television sets.
Please read the W1DBM tribute by W8SU.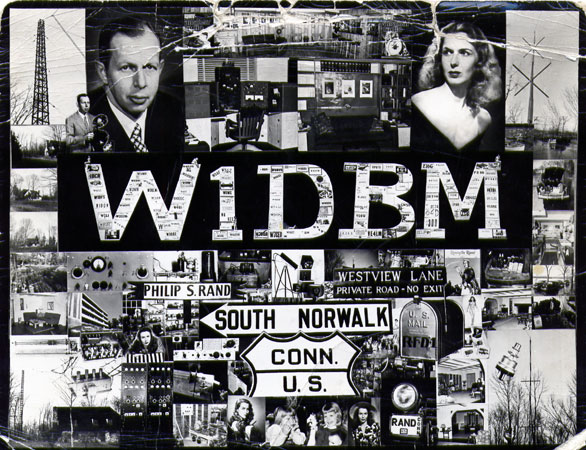 ---
This site is copyright © by K8CX of Paradox Design Group (PDG).
All Rights Reserved. All art, photos, and html is property of PDG.