Tribute to Sy Denby W2BNW
1913 - 2011
Sy Denby W2BNW was the owner of the Niagra Radio Supply Corp. on Radio Row in NYC. This was the the area where the World Trade Center was built. His claim was "The Largest Stock of Tubes in the Country".
Please read his tribute by W8SU!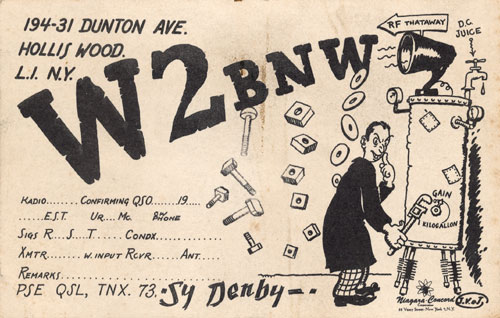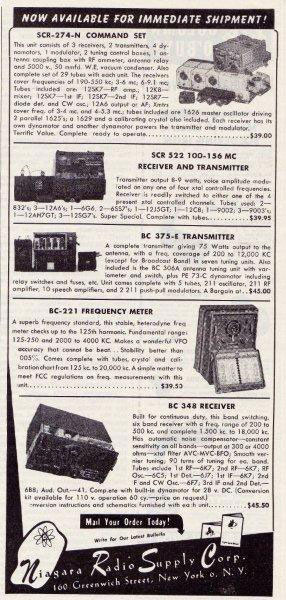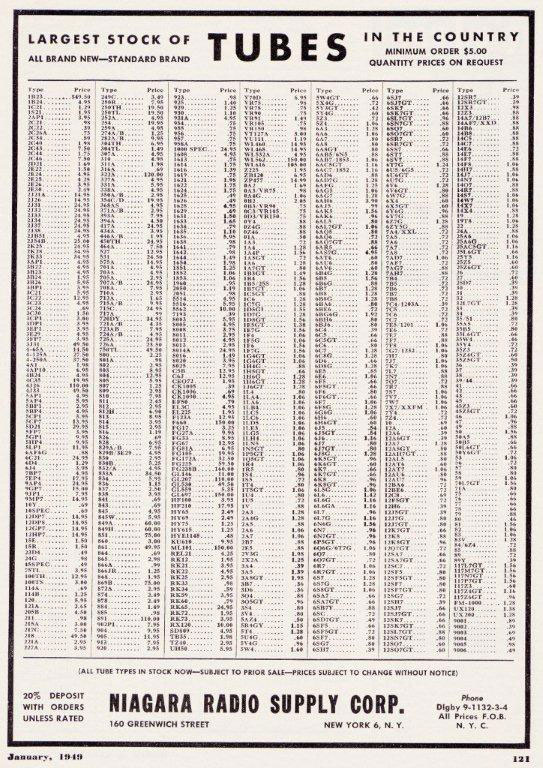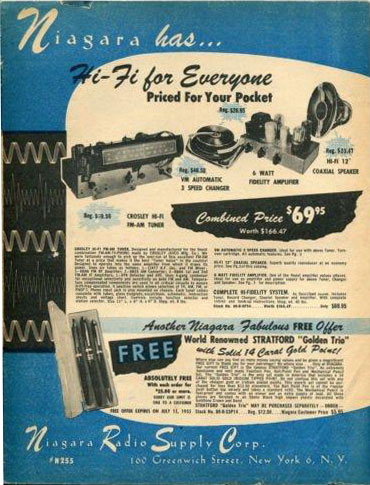 QSL K8CX Collection
Tribute & photos courtesy of W8SU
---
This site is copyright © by K8CX of Paradox Design Group (PDG).
All Rights Reserved. All art, photos, and html is property of PDG.