Tribute to John B. Johnston - K2HHR, K8DAI, K3BNS, W3BE
John B. Johnston W3BE former FCC official and QCWA President. John has helpful information on the internet, coined the phrase "BE Informed," which he has always afforded our ranks.
http://W3BEinformed.org
John was born in 1927. A Zanesville, Ohio product first license KN2HHR in 1954 then K2HHR - K8DAI - K3BNS eventually W3BE. John's life of public service has been well documented and he is still in the field of giving with W3BE-O-Gram and W3BEinformed.org - A grad of Zanesville High School, then an engineering degree from Ohio University Athens in 1951. John's home reared in Zanesville was on Luck Avenue, he didn't need any luck as his hard work saw him through college and beyond. Afterwards our subject served in R&D for two decades with GE and RCA. John retired in 1998 from the FCC after 27 years regulatory work in the private radio services. He has Hall of Fame credentials in the QCWA and Dayton Hamvention Ham of the Year Award. His fraternal groups and awards are far too many to list. QCWA services has that covered very well. W8SU 2016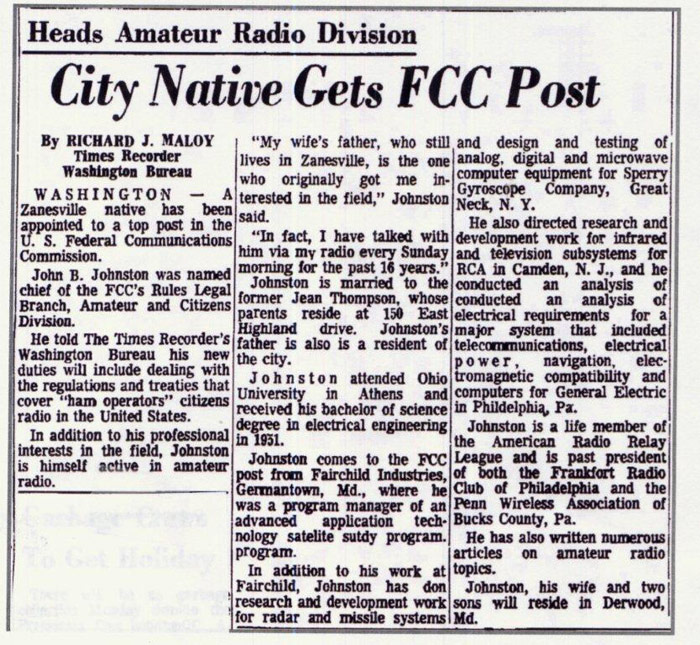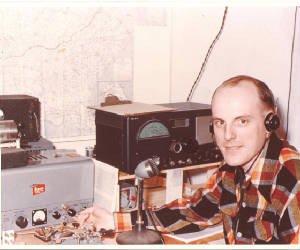 John's station out on Long Island, NY when he was K2HHR.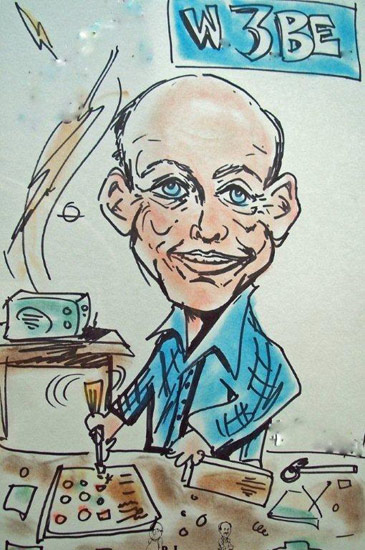 W3BE John Johnston
K3BNS 1964 Levittown, PA
W3BE QSL from W3BEinformed.org
K3BNS courtesy of K6KQV
Newspaper article courtesy of Zanesville Times Recorder, Feb. 18, 1972
Tribute courtesy of W8SU
---
This site is copyright © by K8CX of Paradox Design Group (PDG).
All Rights Reserved. All art, photos, and html is property of PDG.