Tribute to Frederic C. Doughty - W3PHL
July 22, 1929 - March 30, 2007
This is the story about "Fearless Freddie" and his "Advanced Modulation" station.
Read his tribute by W8SU!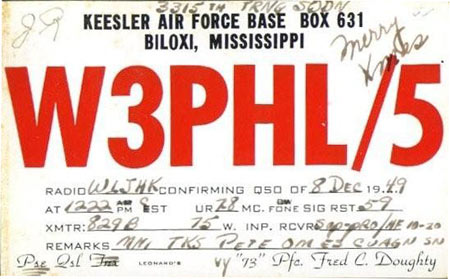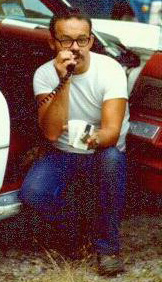 QSL & Tribute courtesy of W8SU
---
This site is copyright © by K8CX of Paradox Design Group (PDG).
All Rights Reserved. All art, photos, and html is property of PDG.