A duel Tribute to Leonard (Woody ) A. Woodward - W7KOP & Earl W. Devine - W8KKG
Here is some information on 2 ham radio operators and how they may have got together. Woody was America's oldest Scout and an owner of a Ranch in Wyoming. Earl owned a pharmacy in Ohio. These were 2 interesting hams. See how W8SU brings these two together for this duel tribute.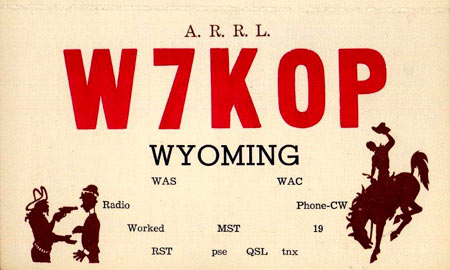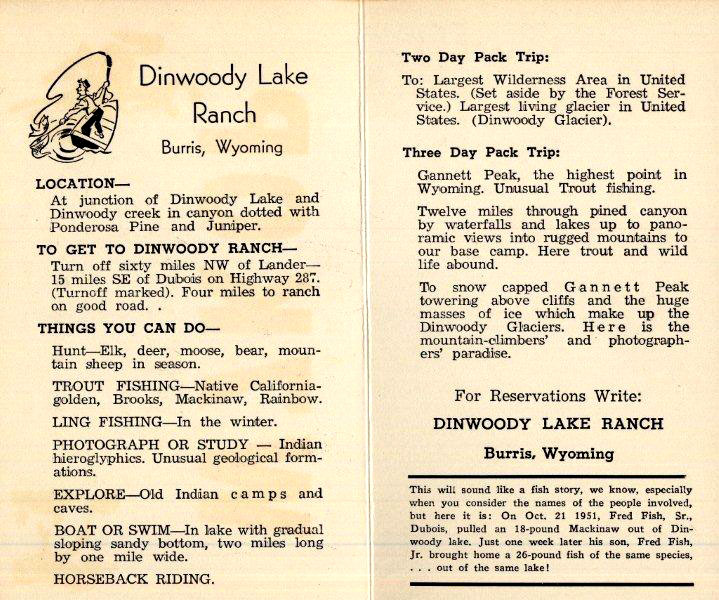 Tribute courtesy of W8SU
QSL Cards K8CX Collection
---
This site is copyright © by K8CX of Paradox Design Group (PDG).
All Rights Reserved. All art, photos, and html is property of PDG.