Tribute to William H. Bennett W7PHO
1909 - December 23, 1985
The famous Bill Bennett W7PHO mc'd the Family Hour (DX) Net for several years until his passing. He was responsible for getting several new entities for quite a few hams, mostly rare Pacific Islands and Asian countries.
Read the tribute to W7PHO by W8SU!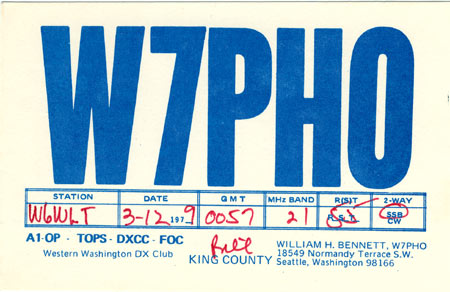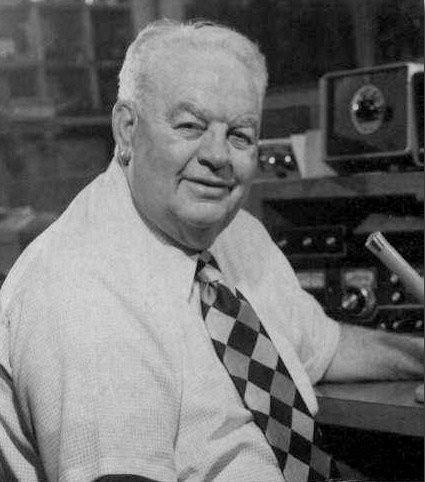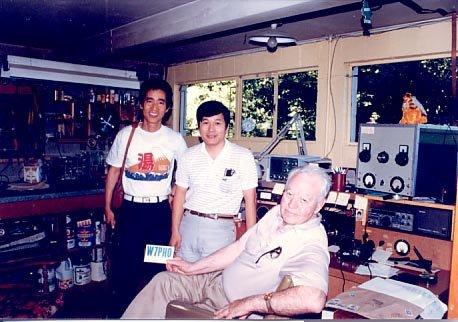 QSL from the estate of W6WLT
Tribute & photos courtesy of W8SU
---
This site is copyright © by K8CX of Paradox Design Group (PDG).
All Rights Reserved. All art, photos, and html is property of PDG.