Tribute to George Court Wilkins - W8HIG
1893 - 1978
George was a WWI Navy man and an electrician at the Ohio Soldiers and Sailors Orphan Home in Xenia, Ohio.
Please read his tribute by W8SU!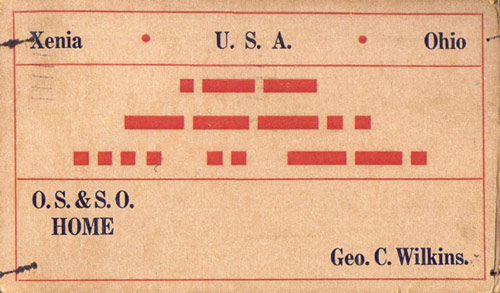 George Wilkins W8HIG 1940 Xenia, Ohio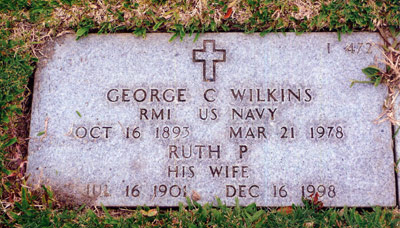 Tribute courtesy of W8SU
QSL W8UWR Collection
---
This site is copyright © by K8CX of Paradox Design Group (PDG).
All Rights Reserved. All art, photos, and html is property of PDG.