Tribute to Howard C. "Rudy" Rood W8HSP, W7KZL
1908 - 1987
Rudy was an "Old Timer" and friend of the author from Newton Falls, OH.
Please read his tribute by W8SU!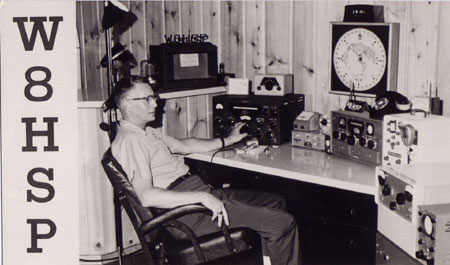 Tribute & QSL courtesy of W8SU
---
This site is copyright © by K8CX of Paradox Design Group (PDG).
All Rights Reserved. All art, photos, and html is property of PDG.