Tribute to Howard Vincent K2VPG, W8LRD
I met Howard in Trenton, NJ in the 1950's. He was a good Elmer, CW man and deserves mention.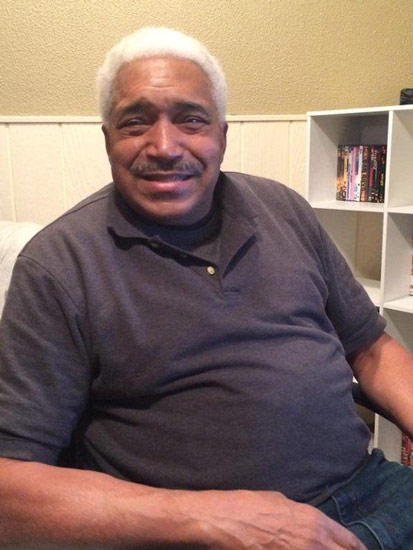 Howard Vincent W8LRD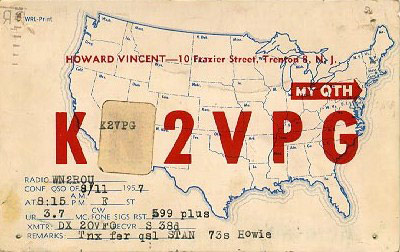 K2VPG 1957 Trenton, NJ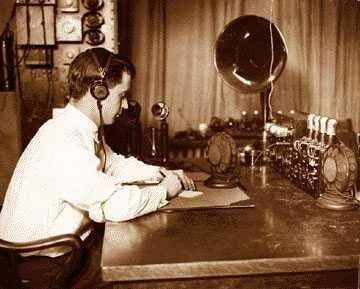 Detroit PD, their first radio section.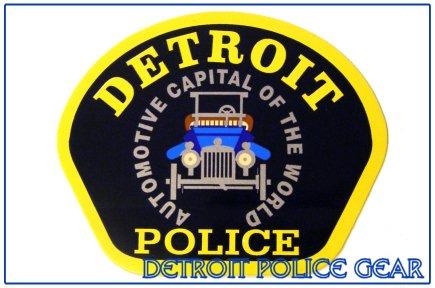 Detroit PD patch
Tribute & PD patch courtesy of W8SU
QSL courtesy of W2ROU/W6UCM
Detroit radio section photo by K2VPG
Tnx Margie K2UTS
---
This site is copyright © by K8CX of Paradox Design Group (PDG).
All Rights Reserved. All art, photos, and html is property of PDG.