Tribute to Glenn E. Fliehman - W8QCE
1913 - 2000
Glenn was a stock broker, realtor, owned a drilling company, and owned Monroe Theatre in Woodsfield, Ohio where he had a tower and antenna on the roof.
Please read his tribute by W8SU!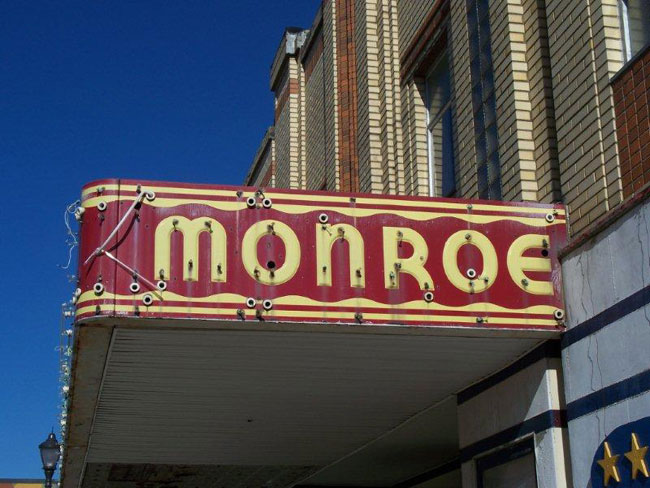 Tribute courtesy of W8SU
Photo of Monroe Theatre courtesy of Scottamu's photo stream
---
This site is copyright © by K8CX of Paradox Design Group (PDG).
All Rights Reserved. All art, photos, and html is property of PDG.