JOSEPH S. YURKO - W8UAS
1916-1997
Born December 1, 1916. High School Graduate from Sacred Heart High School in Detroit, Michigan. At age 18, he had a deep passion to become an amateur radio operator and started out with a crystal set and eventually got his radio equipment.
He was drafted into the U.S. Army at age 24 in 1940. He completed a course in radio communication and was eventually promoted to Captain. In 1944, he was assigned to go overseas with the 777th Tank Battallion Unit. He served in Germany under General Patton. In August of 1945, he was honorably discharged.
Three years later, he became employed by Bendix Aviation Corporation – Research Laboratories. In 1950, he married Julie and continued to pursue his hobby – ham radio. He worked 340 countries. He was the father of two children, Charles L. Lada of New Jersey and Suzanne M. Draughon of northern Michigan.
After 22 years at Bendix, he had to retire at the age of 54 due to ill health. He became a silent key at the age of 80 years. He is survived by his wife, children and three grandchildren.
Sincerely and 73,
Julie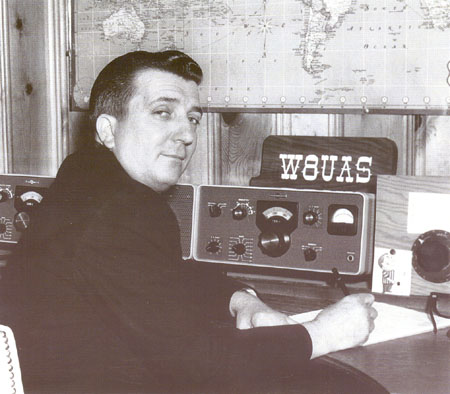 Joe at 48 years old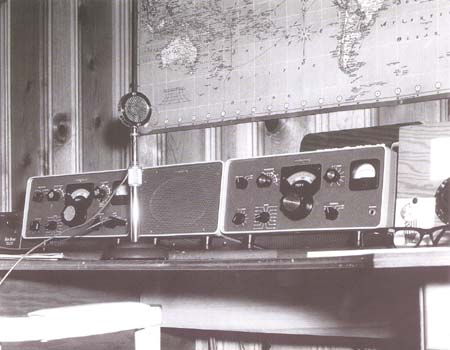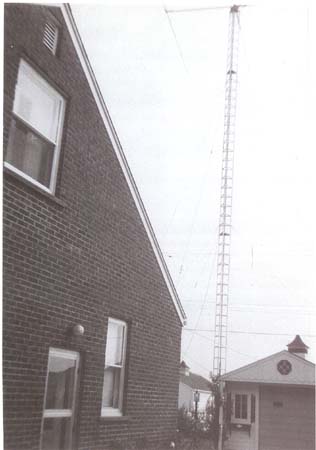 50' tower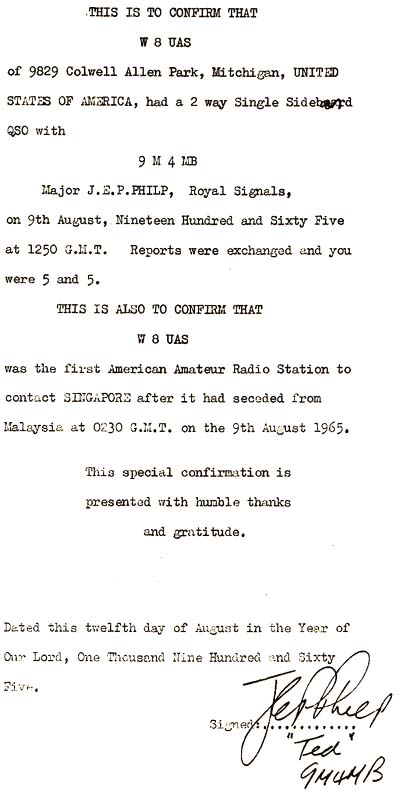 W8UAS was the 1st American Ham to contact Singapore after it seceded from Malaysia in 1965.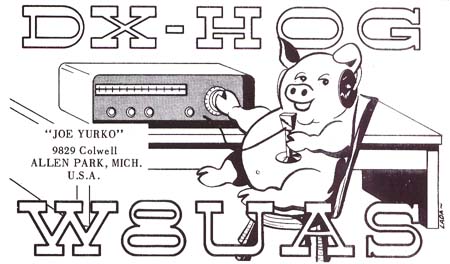 Tribute to a loving husband and father by his wife Julie Yurko and daughter Sue Draughon