Tribute to Jack W. Bennett W8WEN
February 26, 1923 - October 31, 2007
Jack was a top notch DXer and family man from Ohio. Jack was a mechanic and radio operator in the U.S. Army Air Corps and was part of the air offensive over Japan, China, India, and Burma.
Read the tribute to W8WEN by W8SU!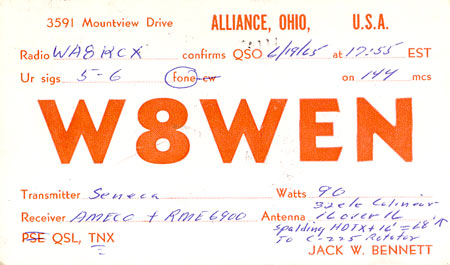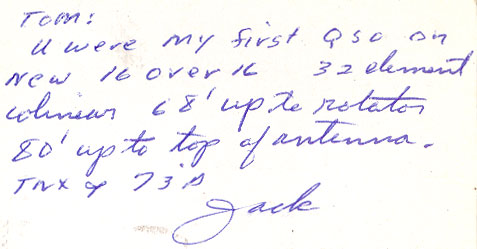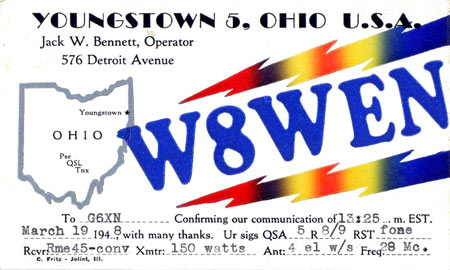 ---
This site is copyright © by K8CX of Paradox Design Group (PDG).
All Rights Reserved. All art, photos, and html is property of PDG.