History of Radio Station WKBN in Youngstown, Ohio
Long time WKBN Engineer, Bernard T. Wilkens W8WB, 1907-1994
Interviewed by
Frank J. Quartini on March 10, 1974
Thanks to YSU for the HISTORY DOCUMENT!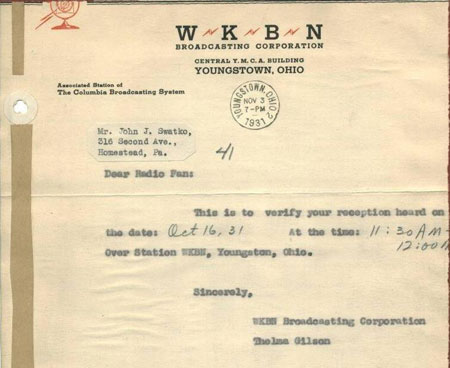 WKBN Letter 1931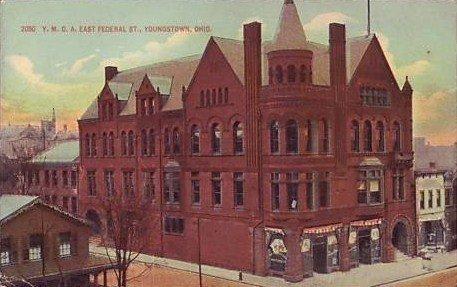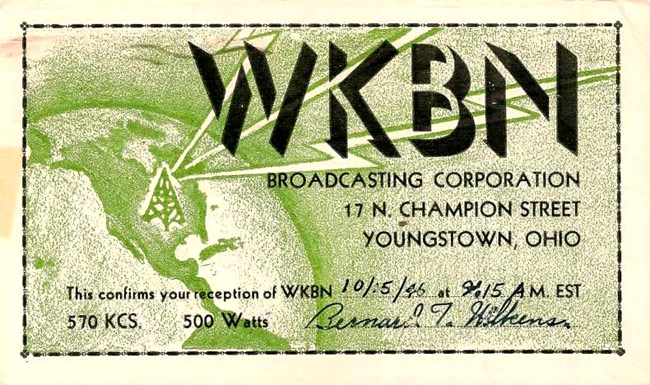 WKBN AM moved from the Williamson home in 1927 to the 3rd floor of the Central YMCA (established 1883) Building on Champion and east Federal, Youngstown. As more studio became available they enlarged space on the 3rd floor at Central YMCA.
Construction of the present WKBN building began in 1948. When the new station was complete, they moved from the Central YMCA which had a lot of local heritage.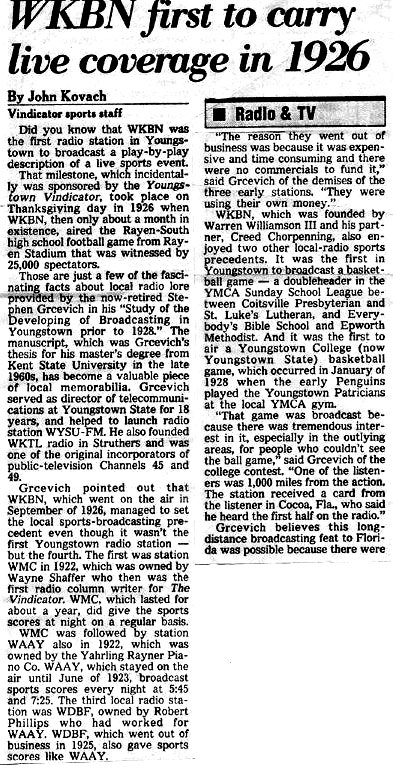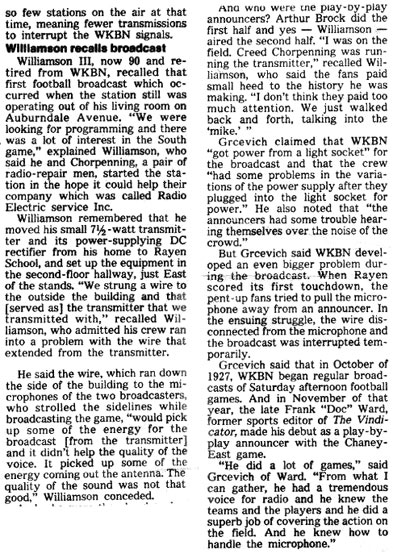 The above newspaper article incorrectly lists Warren Williamson as Warren Williamson III. His correct name was Warren Williamson, Jr. His ham call was W8KT before he let it lapse.
Warren Williamson III was Jr.'s son who was very involved in WKBN in the later years and currently lives in Canfield, Ohio as W8EKO.
This article came from W8MTC, apparently a Vindicator article in Late 1980's or 1990. Some nice history here on former stations that were short lived. Creed Chorpenning was a good business man and was involved in Astatic Corp.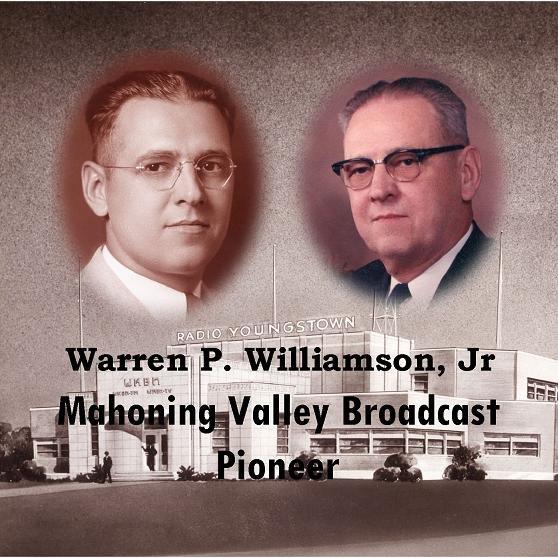 Document used with permission from YSU
History Document, Letter, and Newspaper Clipping courtesy of W8SU
From the estate of W8MTC
Name correction & Willaimson callsigns courtesy of K3LR
---
This site is copyright © by K8CX of Paradox Design Group (PDG).
All Rights Reserved. All art, photos, and html is property of PDG.