I read the tribute about Steve (N2DAN) and thought I would share with you that I just acquired serial # 0001G of 2 Gold Mercury's ever made. It has never been connected to a transceiver. It was made in January of 1993. It was made for Dr. Vince Thomson (K5VT) and has his call sign lightly engraved on it. I purchased it from James Chaney (KD7KL). I also have the original box and the original shipping document signed by Steve himself. I have attached a picture of front and back for your reference.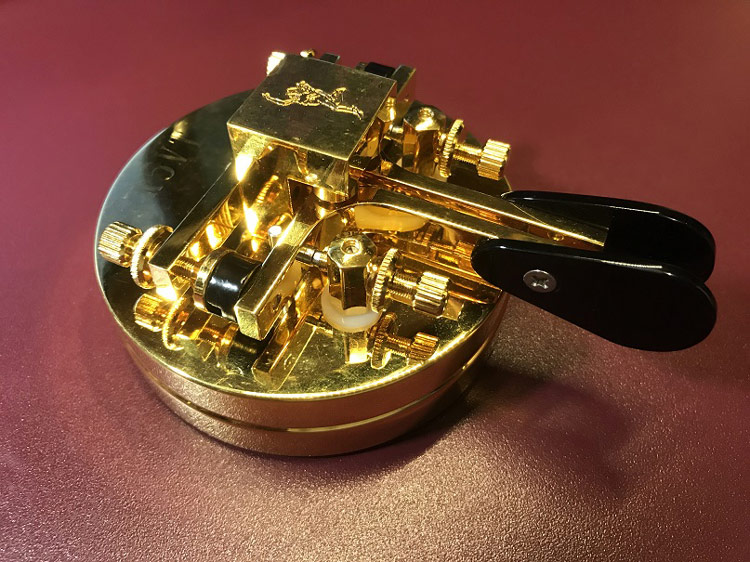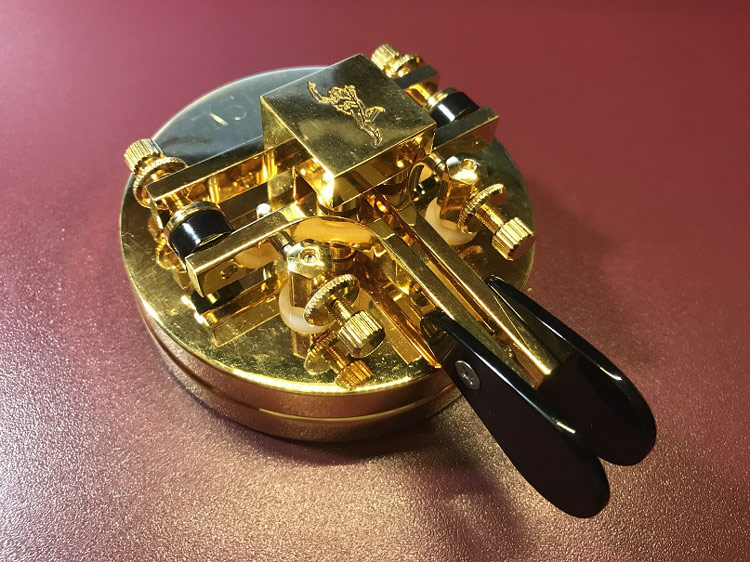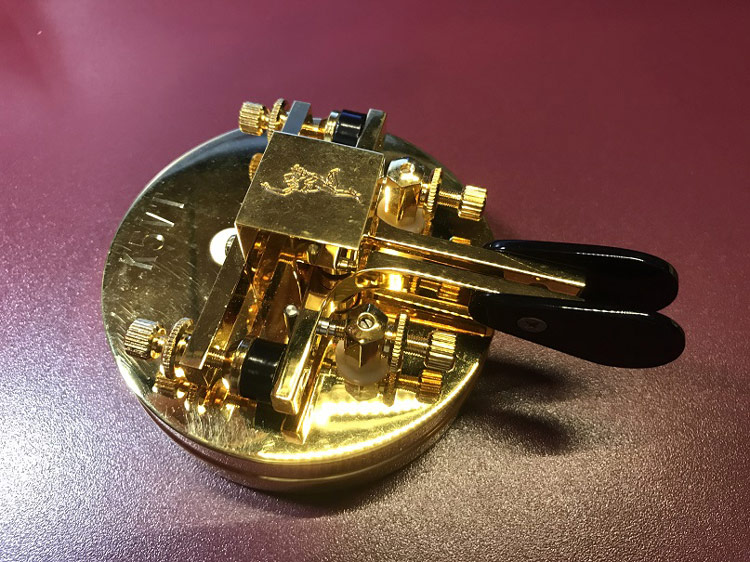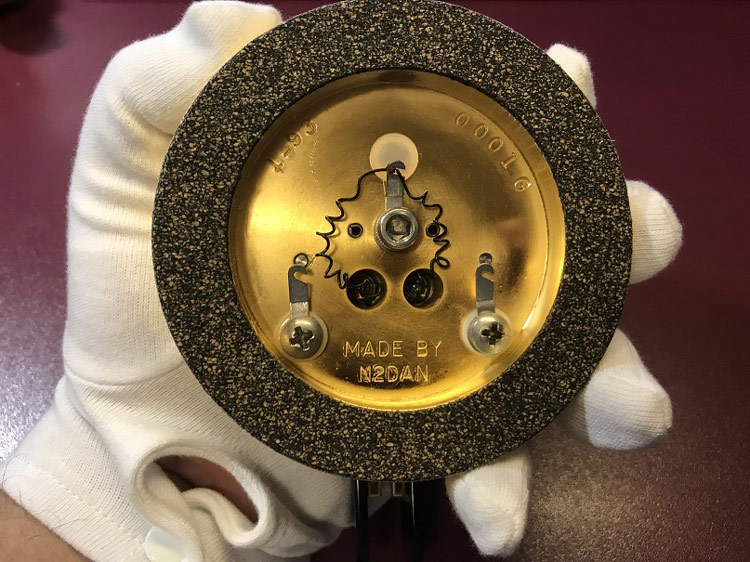 Info and photo courtesy of KM4AHP
---
This site is copyright © by K8CX of Paradox Design Group (PDG).
All Rights Reserved. All art, photos, and html is property of PDG.