Buildings & Stamps used by the Austrian UN Forces in Syria
Since the year 1960 the Austrian Armed Forces in peacekeeping international missions participates, from June 1974 to June 2013 as UNDOF on the Golan AUSBATT.
In Yom Kippur War from 6 to 10/24/1973 Egyptian and Syrian troops forced their way into Israel. Israel was finally able to repel the aggressors, occupied in a counter-offensive, the Golan Heights and crossed the Suez Canal. On the basis of Resolution 350 of the Security Council of 31 May 1974 which was United Nations Disengagement Observer Force (UNDOF) set up on the Golan Heights to monitor the ceasefire between Syria and Israel and the unbundling between the two in a buffer zone. In June 1974 came the first 500 soldiers from Austria as UNDOF to AUSBATT the service.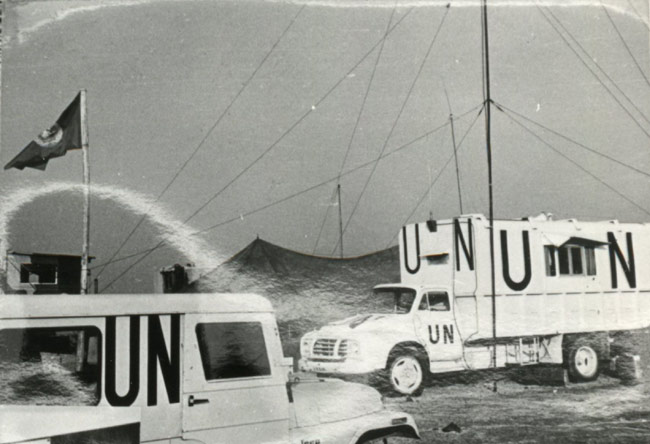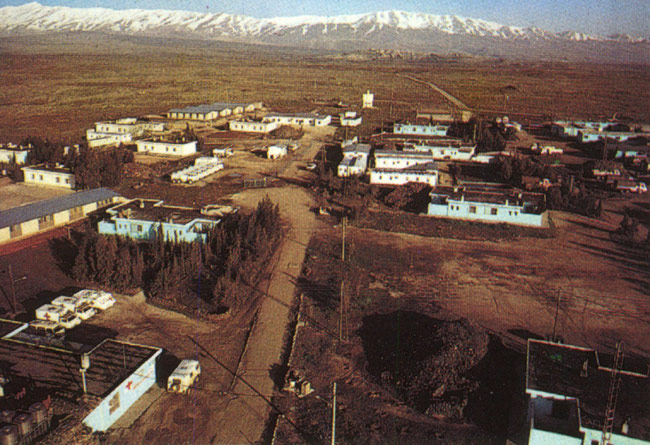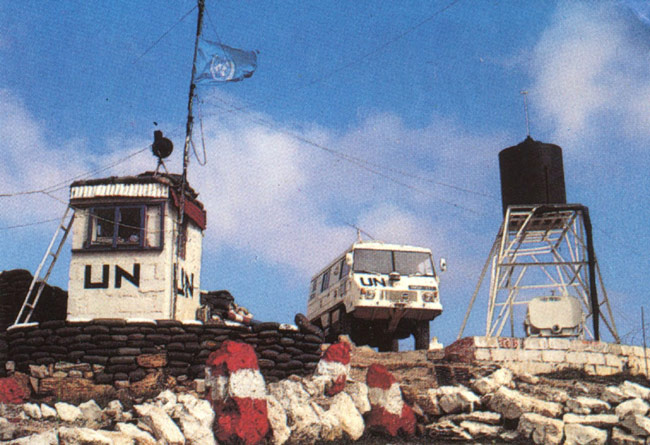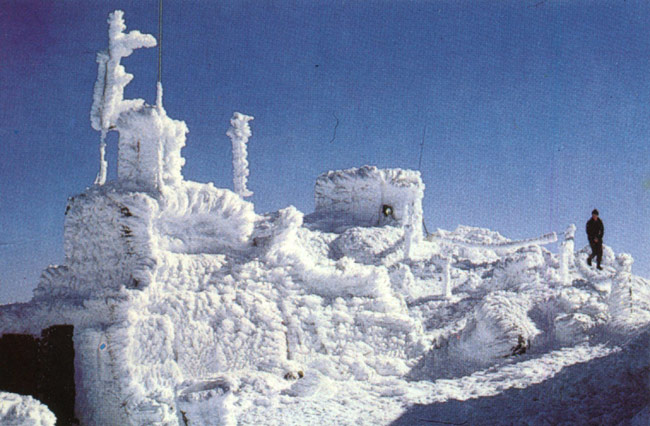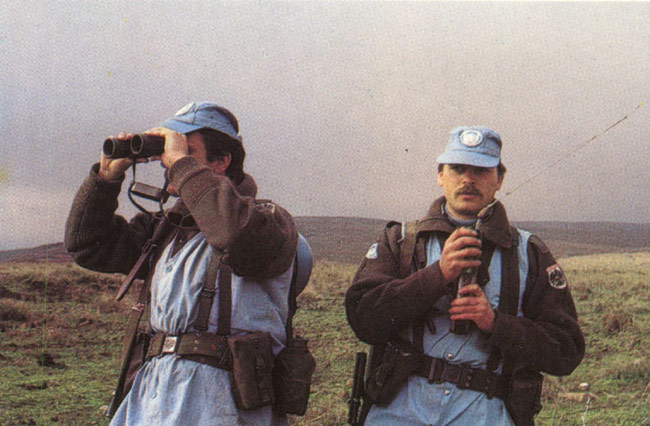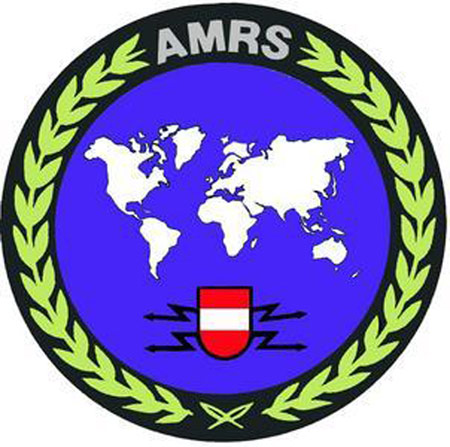 AMRS Logo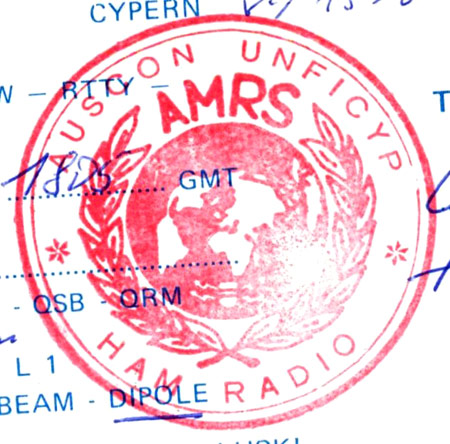 AMRS Stamp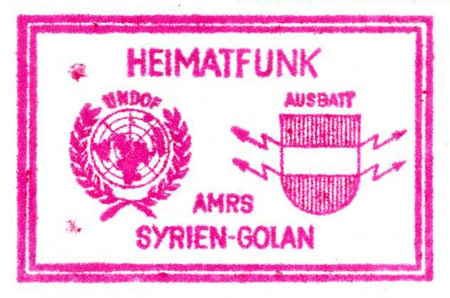 Heimatfunk Stamp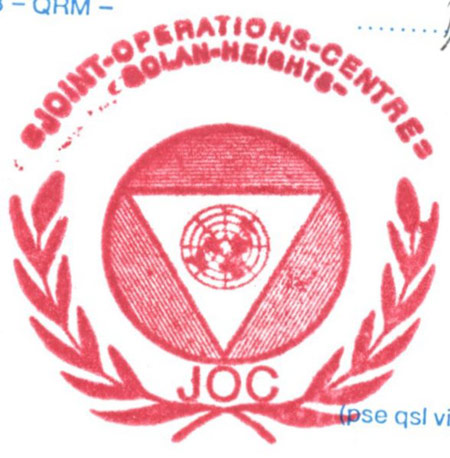 JOC Stamp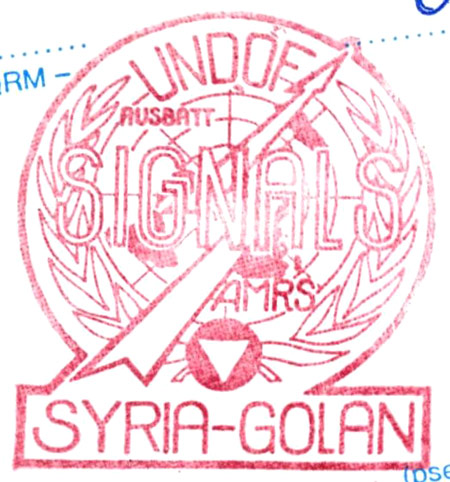 UNDOF Stamp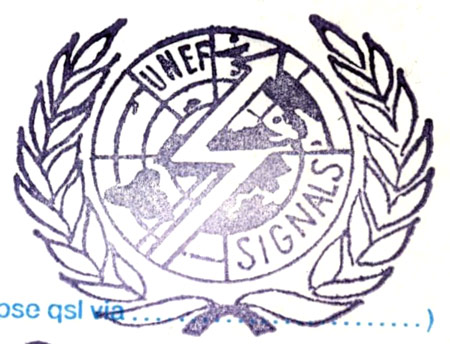 UNEF Stamp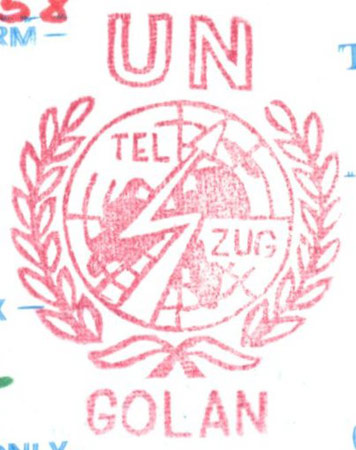 UN GOLAN Stamp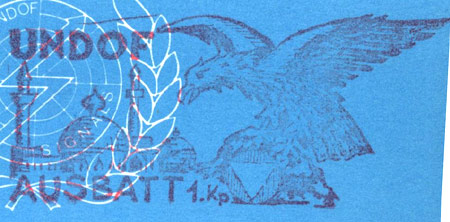 UNDOF Stamp
All Photos & Stamps from QSL Collection at DokuFunk, Vienna, Austria
Thanks OE1WHC