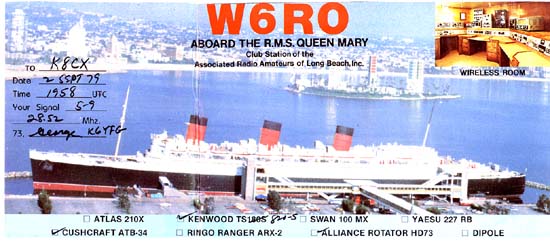 The back of the card follows...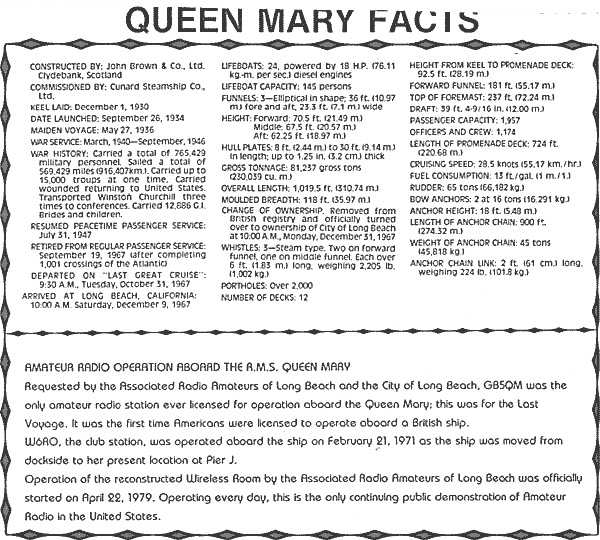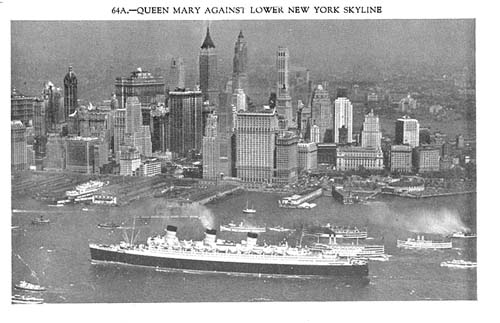 W6RO 1979 R.M.S. QUEEN MARY + Old postcard
Long Beach, California
"The Associated Radio Amateurs Of Long Beach, started with a group of young amateur radio operators in 1923, meeting once a week at Recreation Park in a grove of Eucalyptus trees located on 7th Street and Park Avenue in the City of Long Beach. Ham's as we are called like our 1ST President Larry Higgins W6CAE who served for 6 months then passed it on to our 2nd President Harold Nahmens W6JK, Dwight Williams W6RO and Don Wallace W6AM were some of the amateurs radio operators meeting at the park from 1923 to 1927 when they decided to organize a club (May 1927) because another radio group in the area disbanded. This was the beginning of The Associated Radio Amateurs of Long Beach.
When Dwight Williams became a SK, his wife let the club have his call sign, which is, W6RO and we still have this as our club call sign.
ARALB/W6RO is Internationally known for its club station, which has been aboard the Queen Mary since April 1979."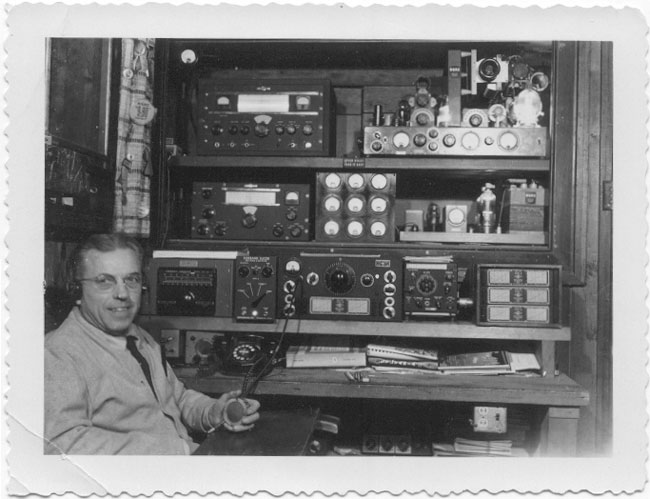 Dwight Williams W6RO 1955 Photo
On the back side of the photo of W6RO, Dwight describes himself as "This is the Glass Eyed Banker of Southern California seated within his shack with what he has to work with."
QSL K8CX Collection
Excerpt & photo from:
THE ASSOCIATED RADIO AMATEURS OF LONG BEACH - ARALB / W6RO HISTORY, Written By John Rogers KF6TTR
Tnx KB4SAD