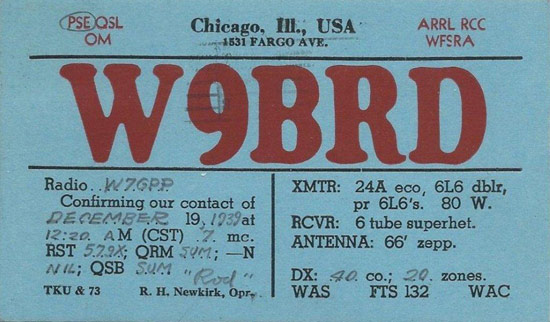 W9BRD 1939 Chicago, Illinois
Operator: Rod H. Newkirk was a top notch operator and served in WWII.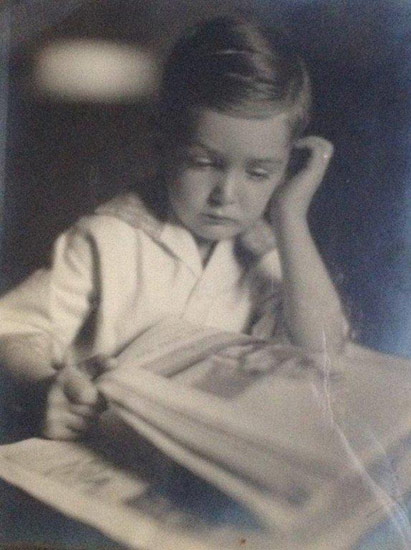 A young Rod Newkirk W9BRD contemplating his future. A Newkirk Family picture.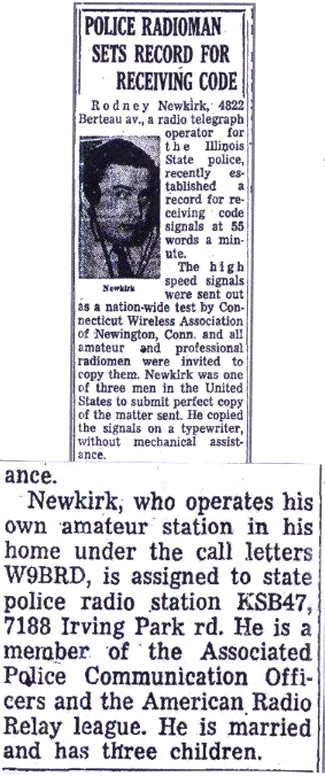 Rod copied a perfect 55 WPM in a CW test!

Rod was author of the ARRL's "How's DX?" column for 30 years!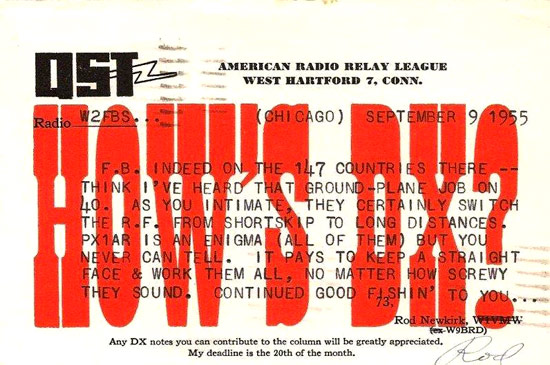 Rod sent these cards to those who helped out with DX alerts and postings with DX info and pictures.
Rod was also famous for "Hows DX Jeeves" in QST Magazine.
QSL W7GPP Collection
Info and photo courtesy of W8SU
Newspaper article from Chicago Tribune 1959