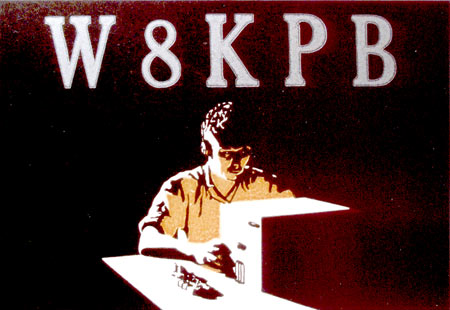 W8KPB 1931 to 1940 Ohio
Operator: Ned L. Jacoby W8KPB, NG6W
Experimental pre-WW2 W8KPB QSL. I was a surprised kid when National Radio gave me the color plates for their ad in QST, announcing their FB-7 ham receiver! The typography choice is terrible but the card created a stir in those pre-graphic design days.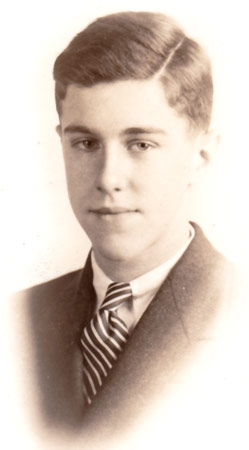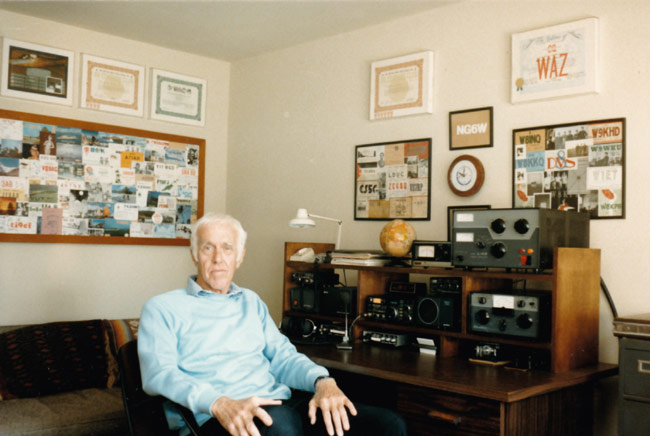 Ned NG6W around 1984
Thanks to Ned for sending his QSL Collection to HamGallery. You can see some of his rare cards by going to the QSL Museum and typing NG6W into the search engine located near the top of that page. More will be going up in the future!
Read a tribute to Ned by W8SU!
Courtesy of W8KPB / NG6W
Tribute courtesy of W8SU