In Remembrance of Dr. Charles E. Brady Jr. N4BQW
August 1951 - 23 July 2006
by Dennis Wells ZS1AU
This collection of photos is about Dr. Charles (Chuck) Brady, Nasa Astronaut, STS 78, N4BQW/3Y0C taken in Cape Town SOUTH AFRICA & on BOUVET ISLAND.Some of his other operations were from Johnston Island, Kure Island, Palmyra and Jarvis Island, Midway Island, Wake Island, Baker and Howland Island and Kingman Reef. I was his Pilot for 3 months while he was the lonely operator 3Y0C on BOUVET ISLAND in 2000 / 2001. On his return to Cape Town we had a reception Dinner & a welcome "home" talk at our club hall. It was one of the most interesting talks we have ever heard, about his time on BOUVET & naturally everyone wanted to know about his adventure in circling the earth 220 times in SPACE. The reception & talk lasted 4 hours & was truly a night to remember. !!!
I got to know this great radio amateur & DXer & as you no doubt know he became a Silent Key on 23 July 2006, a month short of his 55th birthday.
Here are some photos from the 3Y0C Operation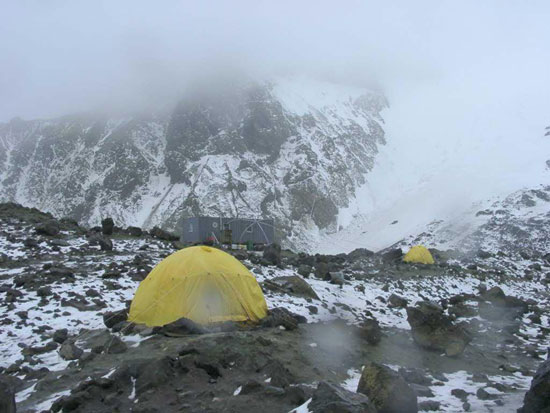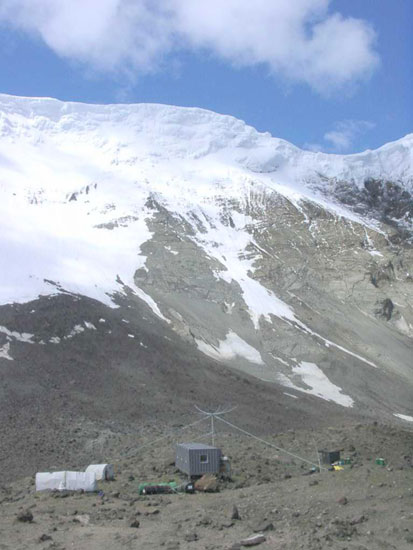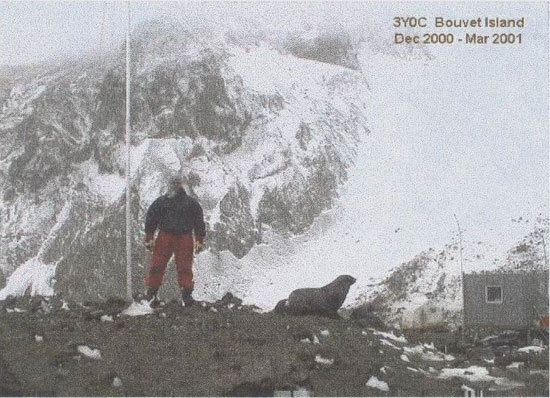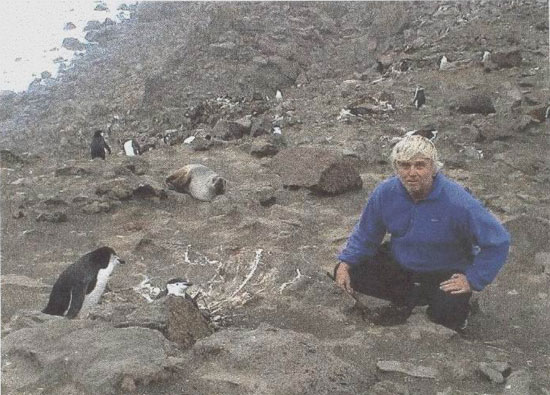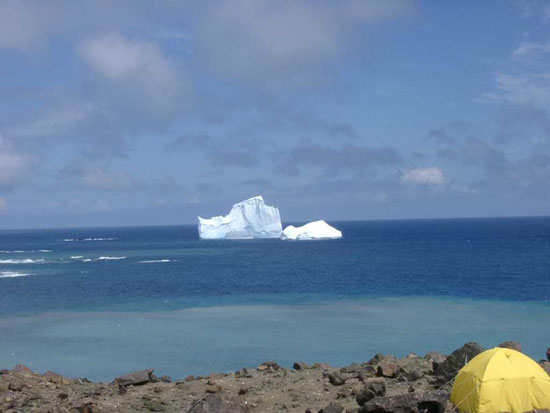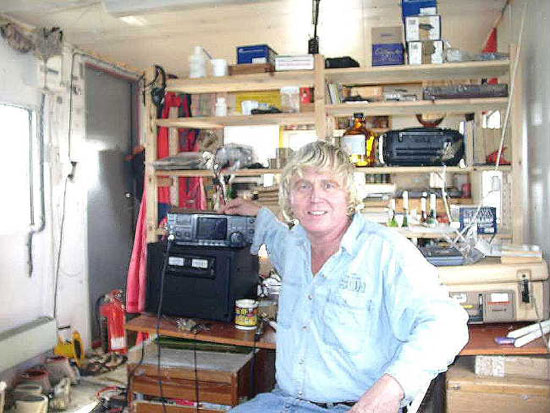 Click here for pictures on his return to Cape Town
---
This site is copyright © by K8CX of Paradox Design Group (PDG).
All Rights Reserved. All art, photos, and html is property of PDG.