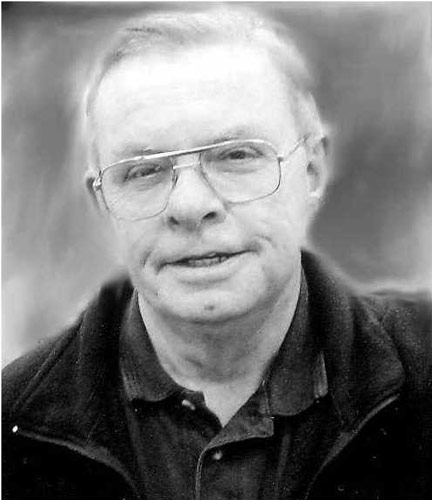 John P. Walsh W8GUO
K3TXH, WA2BFM, K9UNR, W9VLP (club trustee), currently W8GUO
I grew up in Sharon, PA. in the 40's before moving to Erie PA area, then Rochester NY area, then Chicago area in the 50's, then back to Sharon area, then to East Liverpool Ohio, then Youngstown area, in the 60's, then to Salem, OH in the 90's, now in Struthers.
John had a brother Tom W3YUJ, also from Sharon, PA.
| back to Hams of Shenango Valley page |
---
This site is copyright © by K8CX of Paradox Design Group (PDG).
All Rights Reserved. All art, photos, and html is property of PDG.