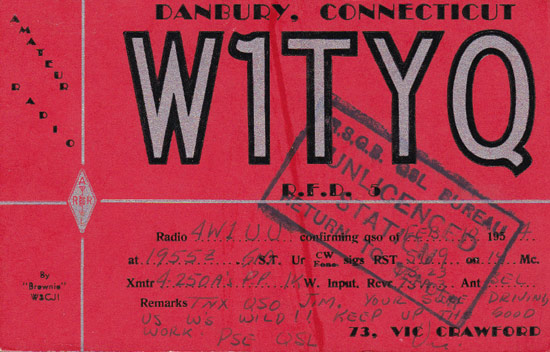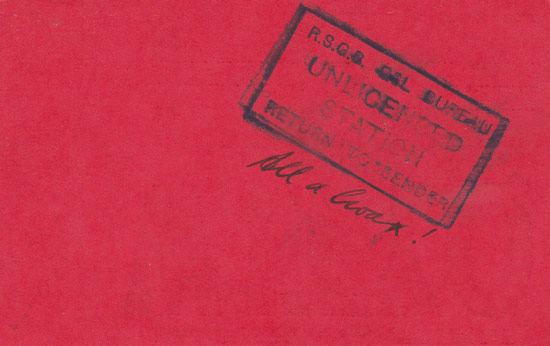 W1TYQ 1954 Danbury, Connecticut
Operator: Vic Crawford
Read his Tribute here!
The station that Vic worked was 4W1UU. This was a bogus operation by Jim Jamie ST2UU.
Read the ST2UU story here!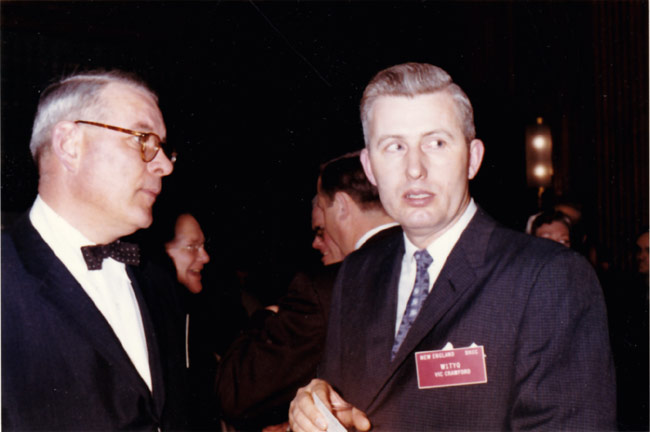 This photo is dated April 1960.
An enclosed note says; "Thanks to you I received my HV1CN card from Domenico. Many thanks. Enclosed is a picture taken at the SSB dinner by W2VZV", 73's K2JXY
W1TYQ is on the right.
From the estate of ET3VC, MP4BDL, HZ3TYQ, HZ3TYQ/8Z4, W8NUV, W2YOJ, W1TYQ
Tnx W1RAN, K8MFO