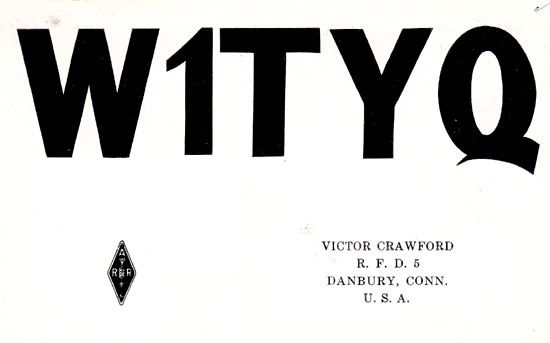 W1TYQ 1959 Danbury, Connecticut
Operator: Vic Crawford
Read his Tribute here!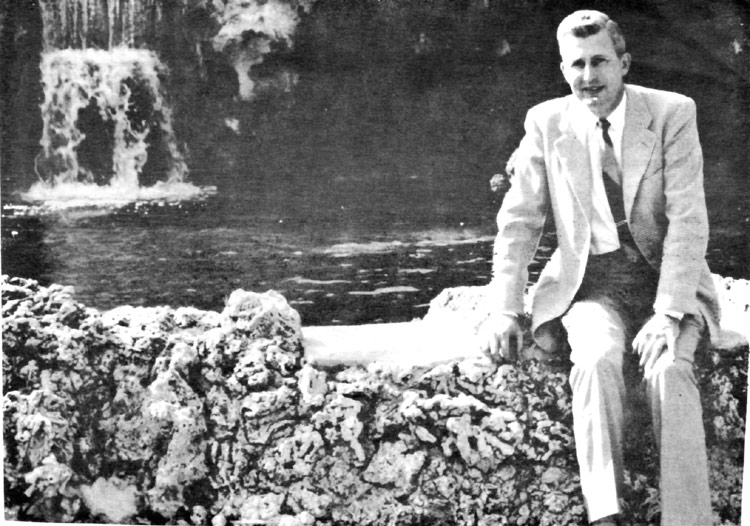 Vic Crawford W1TYQ at the Vatican when visiting Domenico and operating from HV1CN in 1958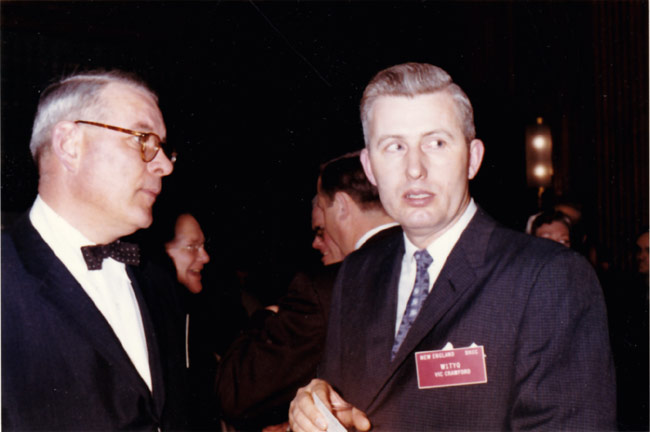 This photo is dated April 1960.
An enclosed note says; "Thanks to you I received my HV1CN card from Domenico. Many thanks. Enclosed is a picture taken at the SSB dinner.
W1TYQ is on the right.
QSL from the estate of W1EOR
B&W photo from Don Chesser W4KVX DX Magazine #51, November 11, 1958
Color photo by W2VZV, Tnx K2JXY