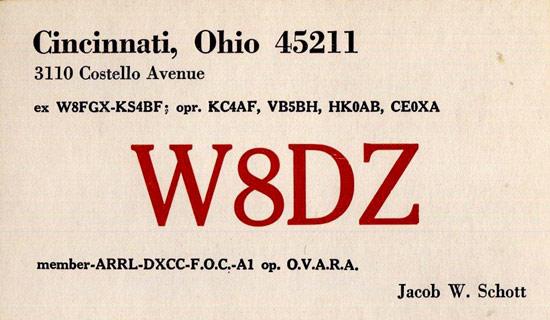 W8DZ 1958 Cincinnati, Ohio
Operator: Jacob "Jake" W. Schott
"The XF4 Socorro Island plan that wasn't!"
Using Jake Schott's QSL card because he made major comments on the operation in the article. The operation was a bust because last moment permission was not granted to land on the Island. They then set plans for Navassa Island KC4AF 1958 which was a complete success.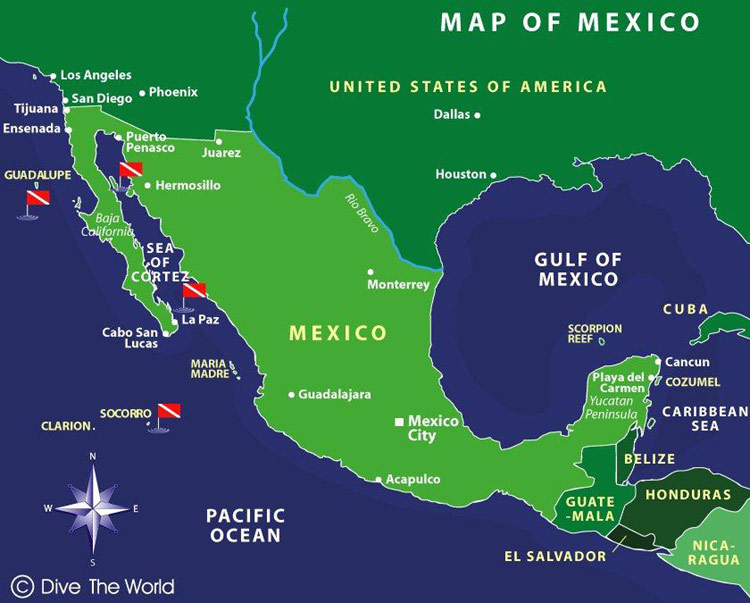 Credit to Dive the World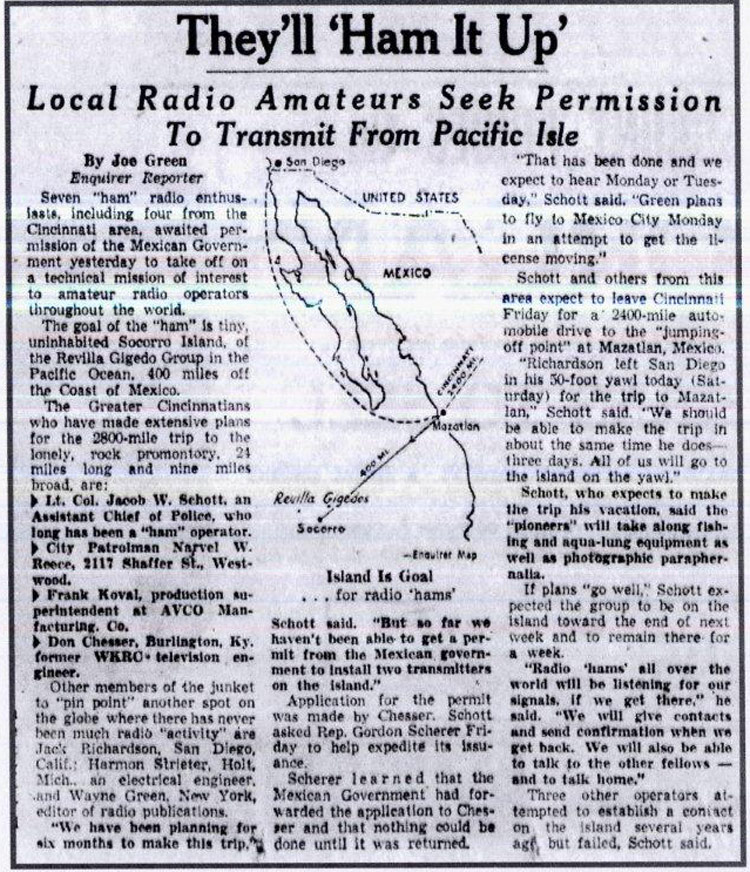 From the Cincy Enquirer 9 March 1958.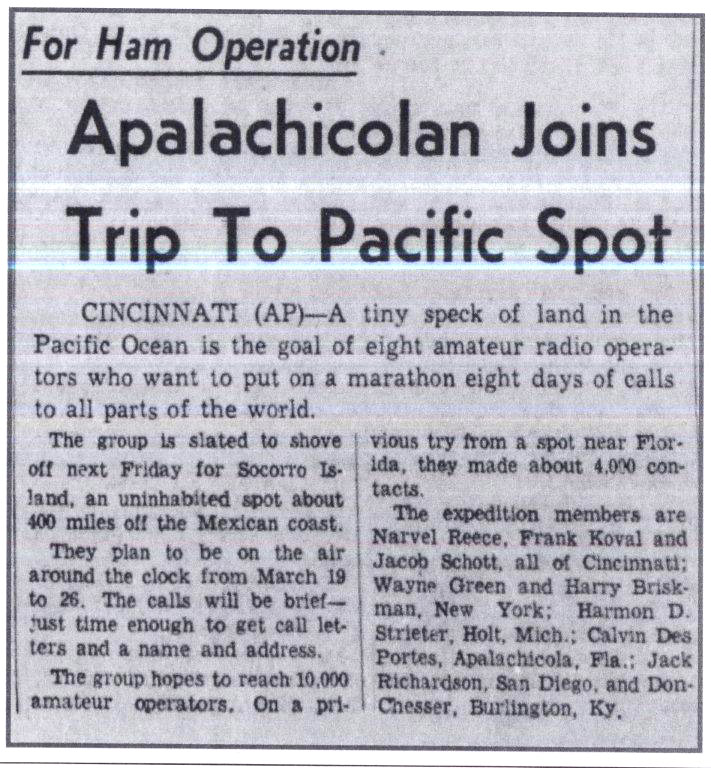 From the Tallahassee Democrat 11 March 1958
QSL & Articles courtesy of W8SU